High School Guide and Catalog
High School Forms
Graduation Requirements
Students in grades 9-12 must complete certain courses of study in order to graduate. Click on the link for the full list:
College & Career Information
Concurrent Enrollment Information
Assessment Information
PSAT, SAT, and ACT College Entrance Assessments
Financial Aid
Tuition & Scholarship Sources
Local Scholarships (for students primarily living in: Shasta, Modoc and Lassen Counties)

Scholarships (Coming Soon)
Helpful Links
Websites for High School and Beyond
College Connection Newsletters
Important Dates
PSAT
TBD
Dates are posted at www.sat.org.
Dates are posted at www.actstudent.org
FAFSA
Be sure to fill out your FAFSA for the upcoming year!
www.fafsa.gov
Financial Aid Nights!
Attend a Cash for College event to help complete your FASFA application.
Coming Soon
College or CAREER
QUESTIONS?
Email amyc@ndaemail.com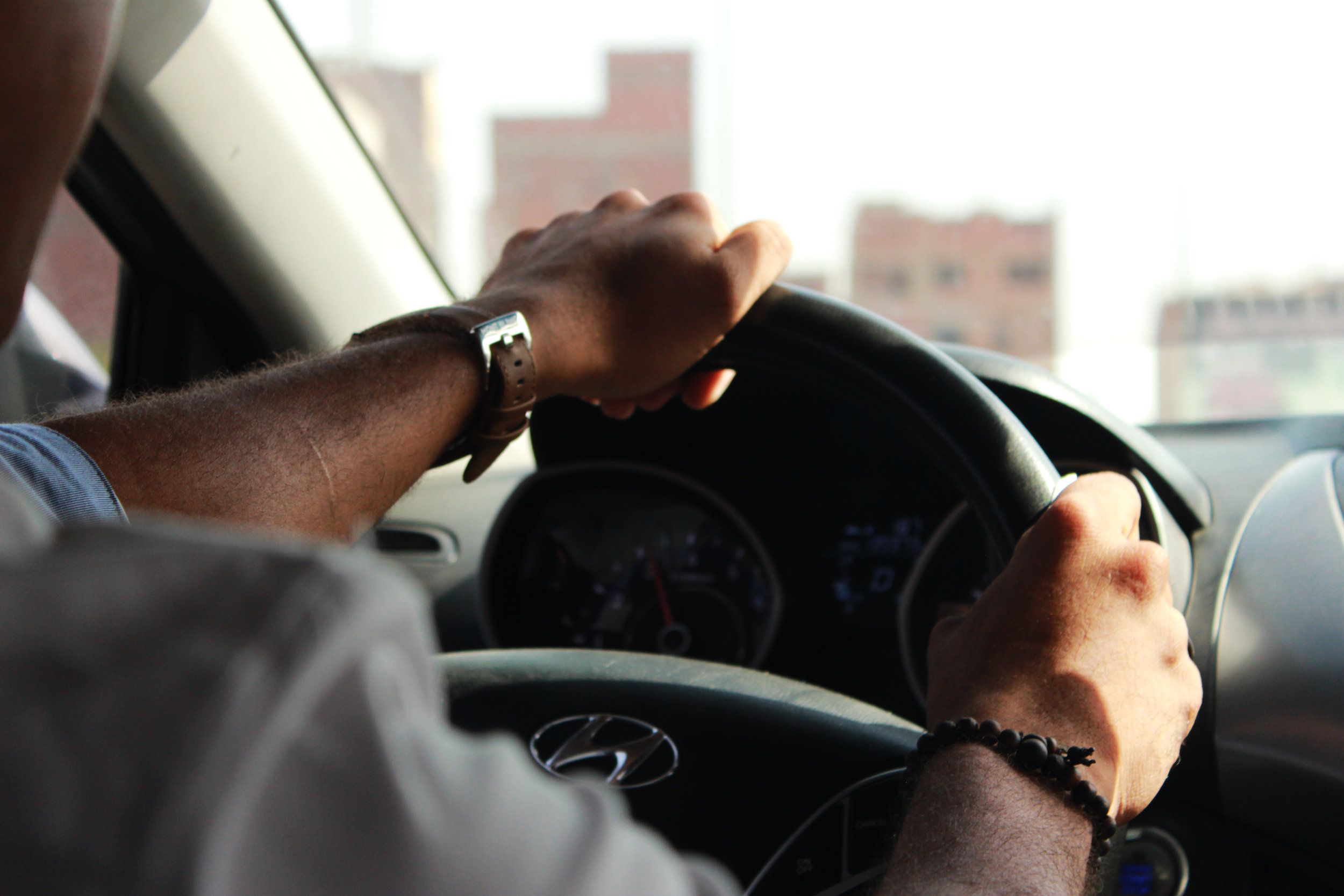 Contact your teacher for login information.