The New Day Academy Difference
Supporting and Serving Families
We are a non-classroom based, independent study program based in Northern California. We specialize in personalized learning that honors parental choice.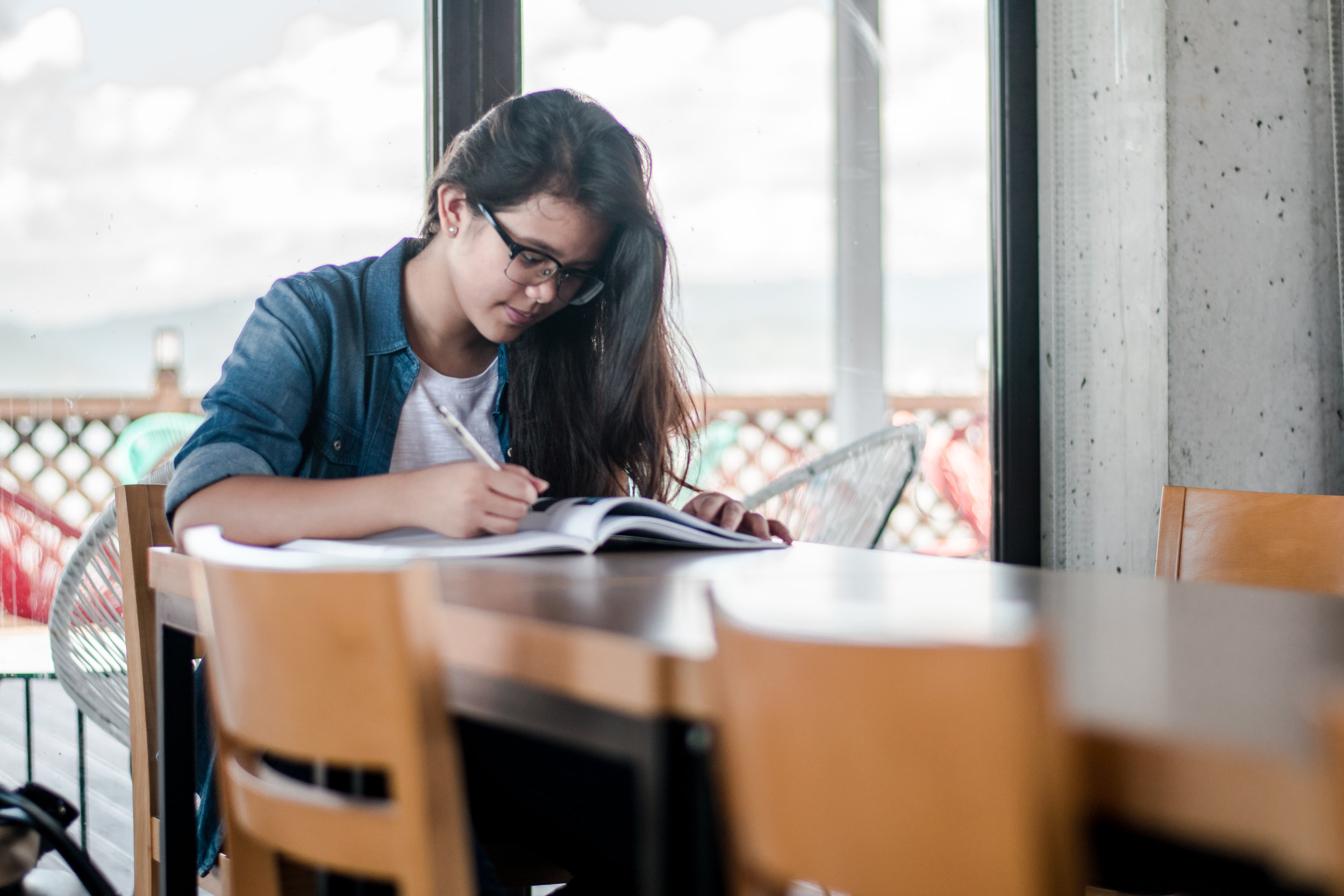 New Day is a personalized learning Charter School
We are dedicated to supporting and serving families who choose to school their children at home. No enrollment or instructional fees charged to our students or their families.
Contact Information
Telephone: 530-233-3861 Main Office
530-708-2949 Redding
Administrative Office
214 W. 1st Street
Alturas, CA 96101